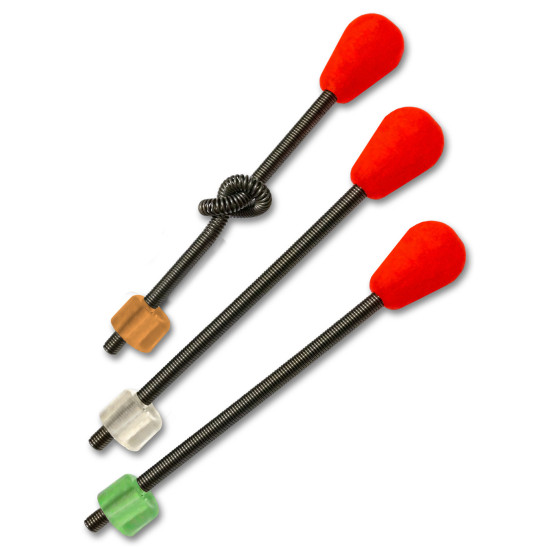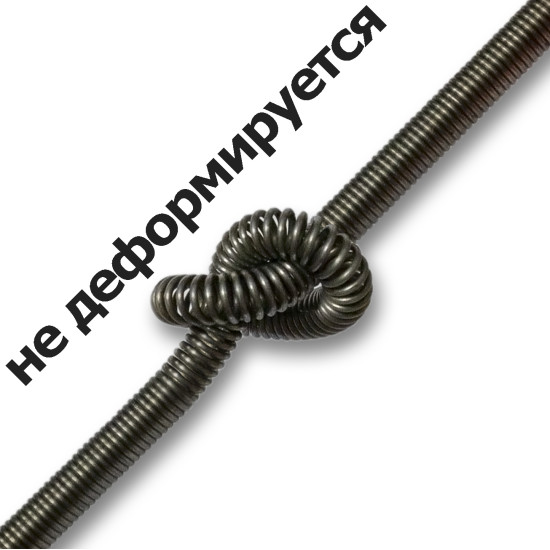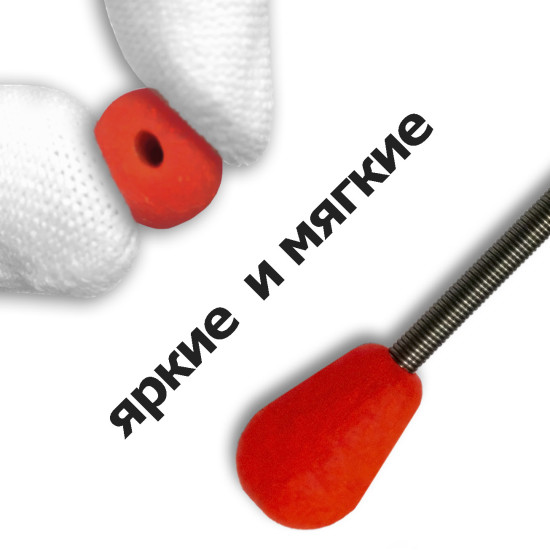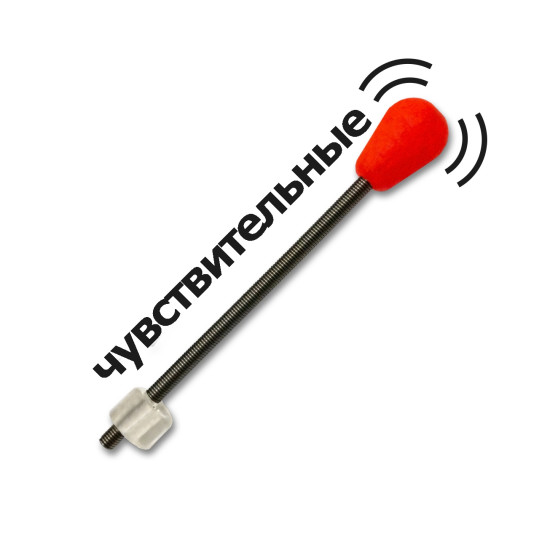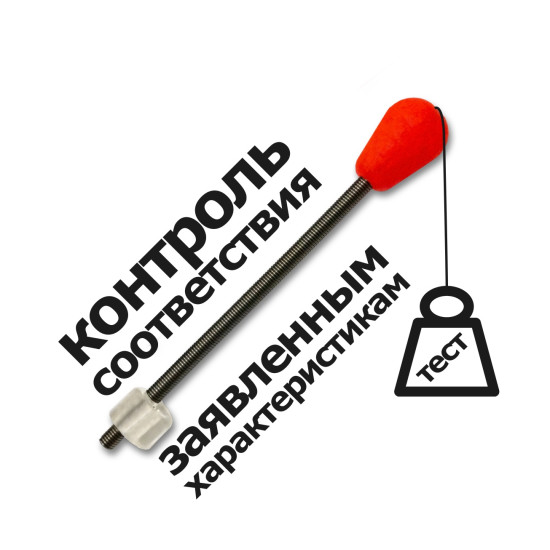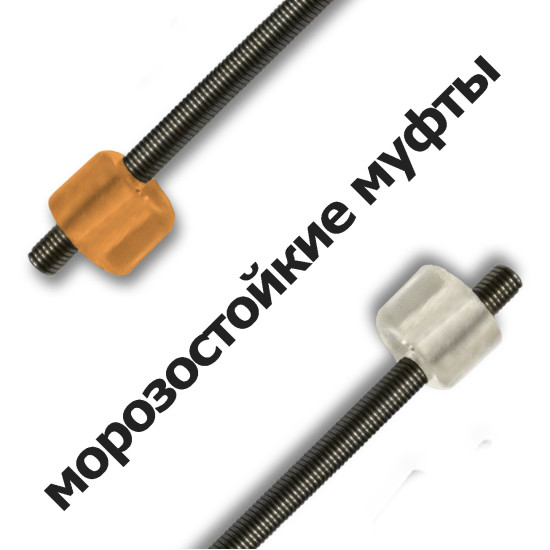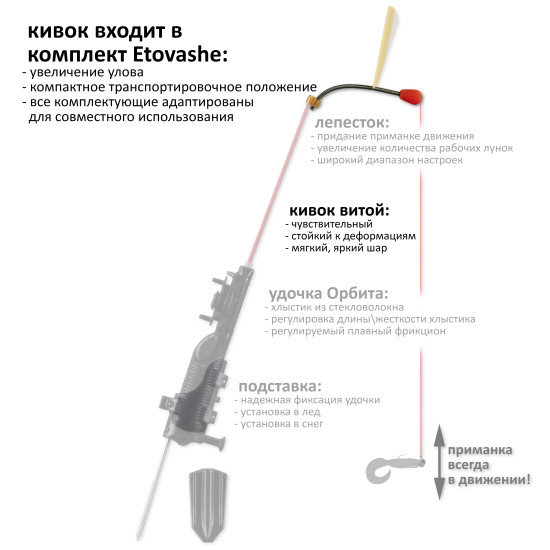 Spring bobber Etovashe
stock:

   

brand: Etovashe
SKU:

EE-KVK-***

weight:

9.00г

dimensions:

40.00мм x 40.00мм x 120.00мм

country:

Russia
more photos and videos in reviews:
description
Spring Bobber (Bite Indicator) with High-Visibility Bead for Easy Bite
The Flexible bobber serves two main functions:
Giving the bait a certain type of vibration. The tackle must be animated manually.
Bite alarm.
Such a spring bobber is usually used when fishing with heavy lures or smelt rigs.
The spring bobber Etovashe for ice fishing rod is made on the basis of a spiral spring, which perfectly holds its shape and withstands significant deformation loads.
An elastic semi-transparent ball of bright color, the material of which does not wear out.
The material of the coupling does not lose its elastic properties even in severe frost.
| | | | | |
| --- | --- | --- | --- | --- |
| Color | Green | Orange | Transparent | (Soon) |
| Rate | 2-8 gr. | 5-12 gr. | 9-18 gr. | (Soon) |
The spring bobber Etovashe works great with the petal Etovashe, but it can be used without the it. The petal, set on a spring bobber, like a sail with the help of the wind, transmits amplitude oscillatory movements to the bait. Thus, it automates the process of animating the tackle and you can control more rods, which leads to an increase in the catch.
The petal performs the animation of the bait for you, raising the spring bobber up and at the same time does not interfere with the nod to perform the function of a signaling device when it goes down when biting.